Get Started Making
Your Hemp/CBD Recipes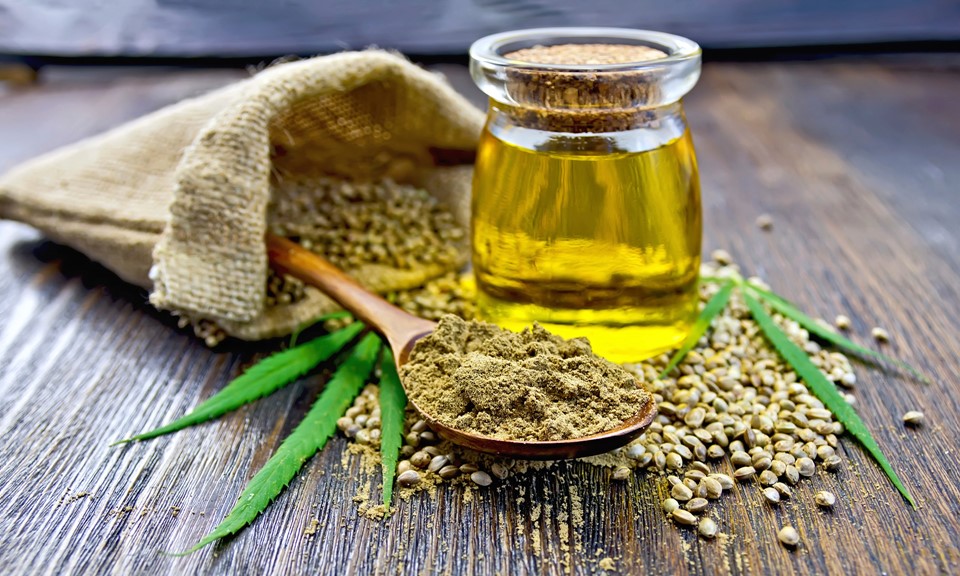 Hemp/CBD flower
Although smoking Hemp/CBD flower could be considered the most common method of Hemp/CBD consumption, that doesn't mean it's the best. There are no shortage of ways you can use Hemp/CBD and other cannabinoids to enhance your physical health, regulate your Endocannabinoide System and achieve Homeostatsis!
Definitely purchase a some Hemp/CBD flower, get out your recipe cards and start experimenting today. We'd love to hear how your Hemp/CBD recipes turn out!
Products
From our collection
Cascade CBD Flower
$

12.00 –

$

360.00
Cascade is sure to delight the senses with its citrusy aroma and smooth taste. A treat for the mind and body that is enhanced by its terpene supply: Cascade contains dominantly α-Pinene, δ-Limonene, β-Caryophyllene, and Geranyl Acetate; the latter of which is found in many essential oils and no doubt lends to Cascade's fruity almost floral smell.
Cascade CBD hemp flower is available in 5 size variants, tested at 14.39% CBD and contains less than 0.3% Delta 9 THC.
Grown in the USA.
Note
This product is sold and shipped only within the United States. This product does not ship internationally.
Product Size
Available in 1 gram, 3.5 grams, 7 grams, 14 grams and 1 ounce increments.
Suggested Use
Vape, smoke, use for extractions and cook with it. Effectively, Herba can recommend use as you would with any other CBD or hemp flower.
Sour Space Candy CBD Flower
$

12.00 –

$

360.00
Sour Space Candy CBD flower is a Sour Tsunami and ERB cross. Very aromatic and pungent, Sour Space Candy hemp flower will have a similar flavor to strains such as GG4 and the Sour Diesel / Chem / OG lines; however, the contribution of ERB transforms the flavor into something that can only be described as: sour candy from outer space!