Discover
featured products
Hemp CBD Tea Bags
$

15.00
Pre-packaged 1-gram tea bags with ground hemp leaves and chamomile flowers. Tea is great as a before bedtime relaxing and soothing drink or as a "stress/tension releif" during the day. Each packet contains five 1-gram tea bags. Add your favorite milk or sweetener or just drink it straight."
Pre-Rolled CBD Hemp Flower Special Sauce
$

11.00
Inside a grape-flavored wrap you'll find a carefully-rolled gram of Cherry Wine CBD hemp flower. Because CBD flower doesn't contain more than 0.3% THC, you won't feel intoxicating effects from this blunt — just the things you love most about CBD.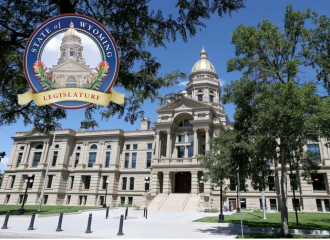 Hemp Flower National News – Wyoming Lawmakers Reject Ban On Smokable Hemp
Congratulations to the Hemp Flower using citizens of Wyoming! The state's lawmakers have rejected a bill to ban smokable hemp products. Therefore, the citizens of Wyoming have been protected by their lawmakers. Their protection means that lawmakers are not entitled to create a new Hemp Flower law that turns law abiding Hemp Users into Hemp...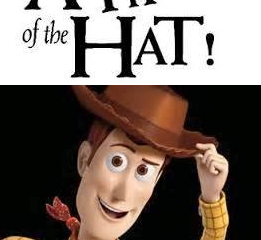 Tip Of The Hat To NC Legislatures From The NC Hemp Community!
The NC Hemp Community Tips their Hats to the NC State Legislatures! NC Hemp Farmers and Processors are truly grateful to the NC lawmakers for allowing the future of NC Hemp to prosper! Blake Butler, Director of The North Carolina Industrial Hemp Association sent out the positive news!