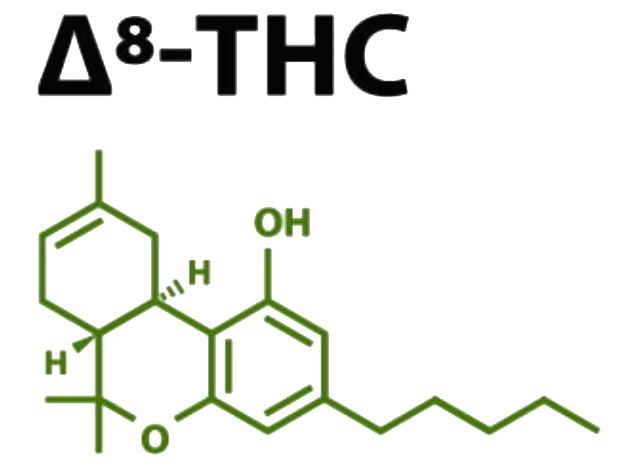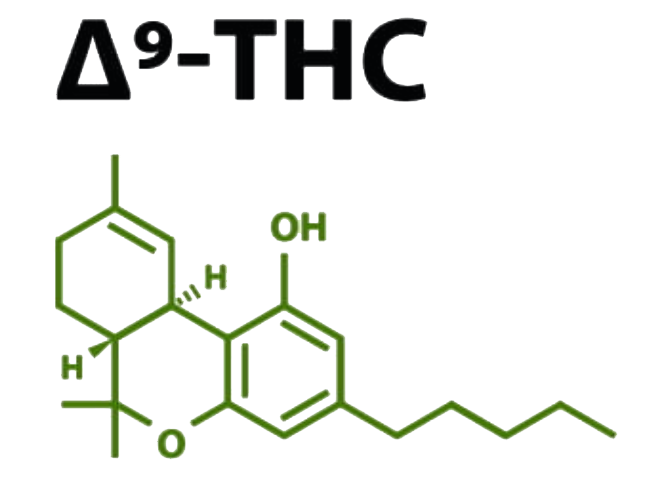 Discover
featured products
Hemp CBD Tea Bags
$

15.00
Pre-packaged 1-gram tea bags with ground hemp leaves and chamomile flowers. Tea is great as a before bedtime relaxing and soothing drink or as a "stress/tension releif" during the day. Each packet contains five 1-gram tea bags. Add your favorite milk or sweetener or just drink it straight."
Pre-Rolled CBD Hemp Flower Special Sauce
$

11.00
Inside a grape-flavored wrap you'll find a carefully-rolled gram of Cherry Wine CBD hemp flower. Because CBD flower doesn't contain more than 0.3% THC, you won't feel intoxicating effects from this blunt — just the things you love most about CBD.
Delta 9 THC Gummies Suggested Use Dosage Guide
What's the Recommended Basic Dosage of THC? When people talk about a "basic dosages" of THC, remember that each person has a different experience when taking THC. Some need much stronger doses, others much less, and some may not be able to feel anything from edibles at all. Keep that in mind though, as you...