Discover
featured products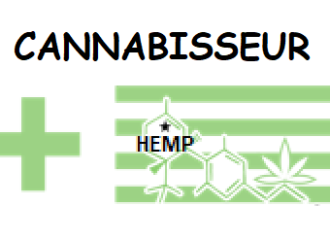 Delta-9 THC Full Spectrum CBD Gummies For Leisure and Recreational Activities & Interests
In recent years in the ever-evolving landscape of CBD products, the world of CBD has expanded to include a wide range of options, each catering to different preferences and needs.  One such product gaining popularity is Delta-9 THC Full Spectrum CBD gummies.  These gummies offer a unique combination of therapeutic benefits and recreational enjoyment, making...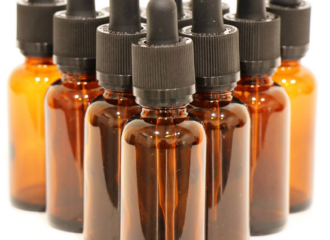 Evaporate Alcohol from Homemade THCA Tincture – Low Heat Evaporation Method
Making your own hemp THCA tincture at home can be a rewarding experience, allowing you to create a personalized product tailored to your needs that was made by you.  If you prefer to remove the burn from the tincture so that it is smoother going down, you will need to evaporate the alcohol out.  In...