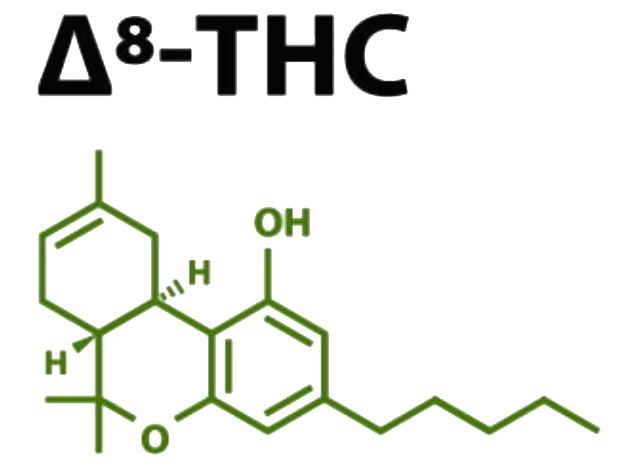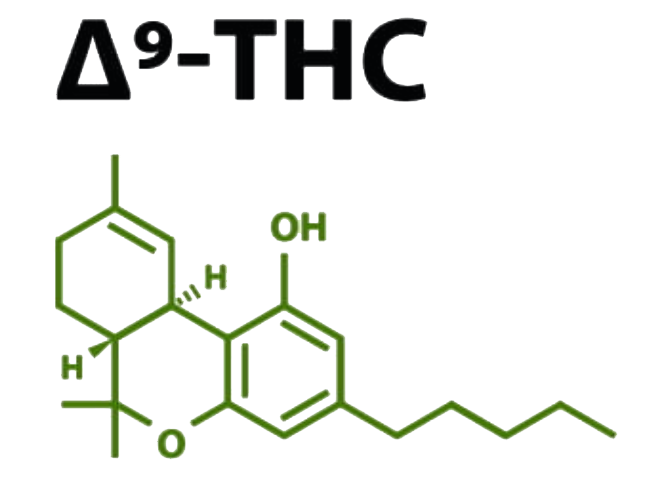 Discover
featured products
Hemp CBD Tea Bags
$

15.00
Pre-packaged 1-gram tea bags with ground hemp leaves and chamomile flowers. Tea is great as a before bedtime relaxing and soothing drink or as a "stress/tension releif" during the day. Each packet contains five 1-gram tea bags. Add your favorite milk or sweetener or just drink it straight."
Pre-Rolled CBD Hemp Flower Special Sauce
$

11.00
Inside a grape-flavored wrap you'll find a carefully-rolled gram of Cherry Wine CBD hemp flower. Because CBD flower doesn't contain more than 0.3% THC, you won't feel intoxicating effects from this blunt — just the things you love most about CBD.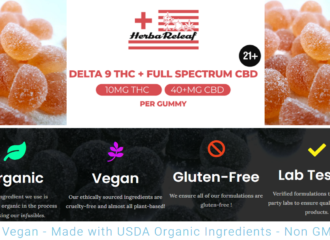 10mg Delta 9 THC Ultra Full Spectrum Hemp Gummies
If you are in the market for top quality hemp gummies, here at HerbaReleaf, we are providing a delightful choice for you!  We all know that there is a lot of attention on isolate cannabinoids.  Single isolates that are being synthetically made and added as an ingredient for a final product.  These minor isolates are...
Experience The Entourage Effect
People that use Hemp Cannabis products use them for whatever reason is suitable for them as an individual. Folks choose to try hemp based products because they are looking for a product that they can benefit from. A product that helps them feel better in whatever particular way that is for them. We wanted to...