Discover
featured products
Hemp CBD Tea Bags
$

15.00
Pre-packaged 1-gram tea bags with ground hemp leaves and chamomile flowers. Tea is great as a before bedtime relaxing and soothing drink or as a "stress/tension releif" during the day. Each packet contains five 1-gram tea bags. Add your favorite milk or sweetener or just drink it straight."
Pre-Rolled CBD Hemp Flower Special Sauce
$

11.00
Inside a grape-flavored wrap you'll find a carefully-rolled gram of Cherry Wine CBD hemp flower. Because CBD flower doesn't contain more than 0.3% THC, you won't feel intoxicating effects from this blunt — just the things you love most about CBD.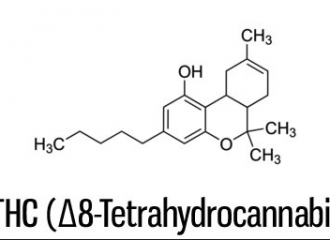 Delta 8 THC – Delta 8 Tetrahydrocannabinol
As researchers and scientists make wonderful progess in the Hemp and Cannabis industries, their discoveries are benefiting many. The latest cannabinoid to make waves in the Hemp world is Delta 8 THC. Delta 8 THC is a cannabinoid found in the Hemp plant and many people are singing it's praises for their specific need. We...
Tobacco Consumers Converting to Smokable Hemp
Hemp Industry Daily released a report six months ago in September detailing the future growth expected for smokable hemp over the next 12 months.  Hemp Industry Daily partnered with Nielsen to provide the exclusive data on hemp and CB D retail markets and consumers. Since the 2018 Farm Bill opened the doors for farmers to...