Discover
featured products
Hemp CBD Tea Bags
$

15.00
Pre-packaged 1-gram tea bags with ground hemp leaves and chamomile flowers. Tea is great as a before bedtime relaxing and soothing drink or as a "stress/tension releif" during the day. Each packet contains five 1-gram tea bags. Add your favorite milk or sweetener or just drink it straight."
Pre-Rolled CBD Hemp Flower Special Sauce
$

11.00
Inside a grape-flavored wrap you'll find a carefully-rolled gram of Cherry Wine CBD hemp flower. Because CBD flower doesn't contain more than 0.3% THC, you won't feel intoxicating effects from this blunt — just the things you love most about CBD.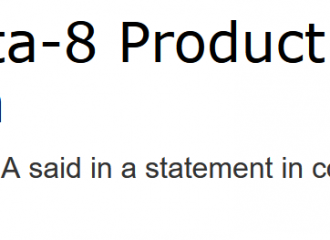 Delta 8 THC Gets Official Support From The Hemp Industries Association
A month ago The Hemp Industries Association released a press release that shows support of Delta 8 THC along with other cannabinoids. Rod Kight, from Kight on Cannabis, covered the story that you can read in full here The Hemp Industries Association Press Release Supporting Delta 8 THC POSITION STATEMENT OF THE HEMP INDUSTRIES ASSOCIATION...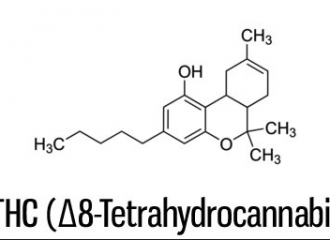 Delta 8 THC – Delta 8 Tetrahydrocannabinol
As researchers and scientists make wonderful progess in the Hemp and Cannabis industries, their discoveries are benefiting many. The latest cannabinoid to make waves in the Hemp world is Delta 8 THC. Delta 8 THC is a cannabinoid found in the Hemp plant and many people are singing it's praises for their specific need. We...