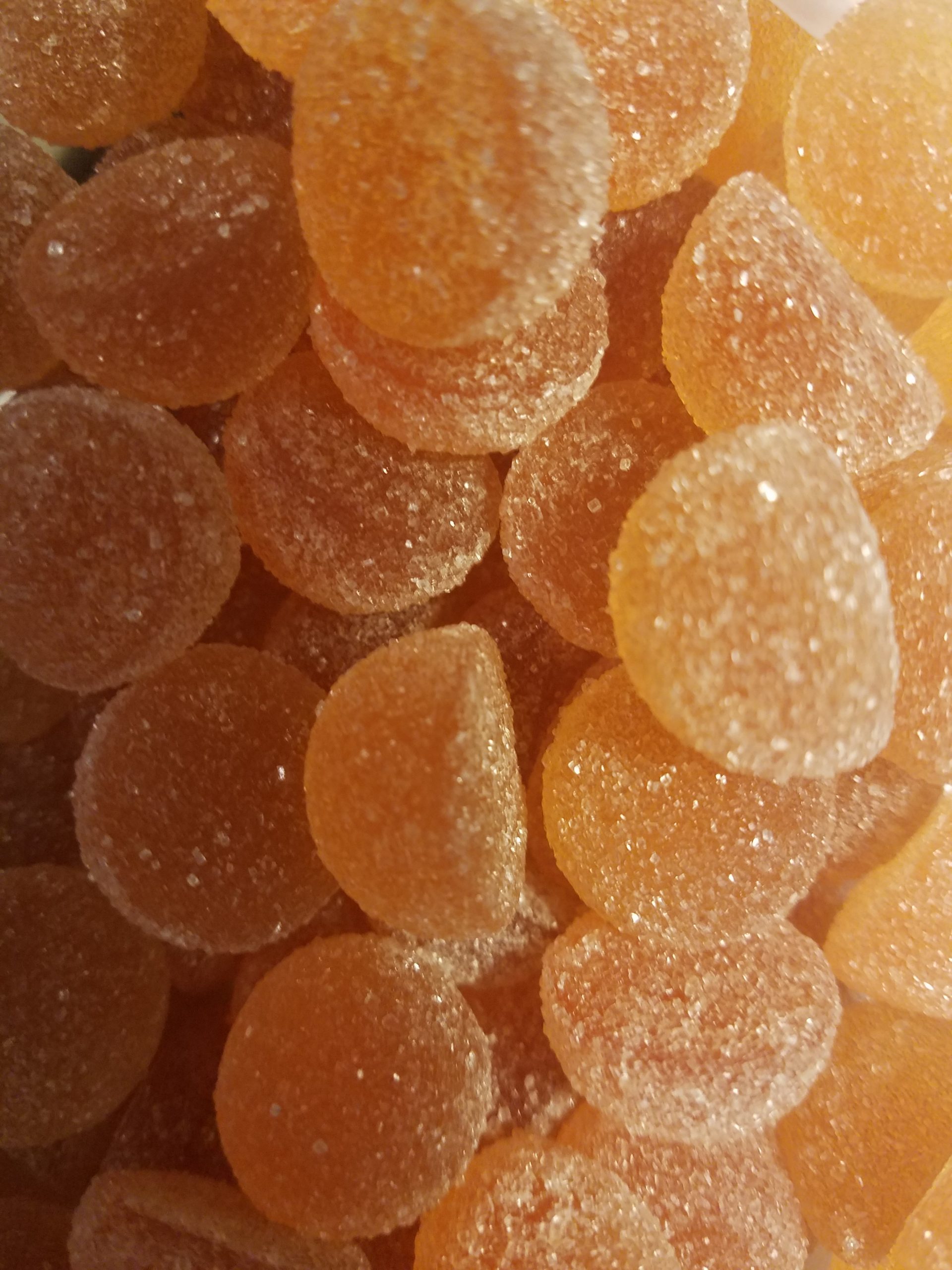 Delta 9 THC & Full Spectrum CBD Gummies
HerbaReleaf's Full spectrum Hemp gummy recipe is here! HerbaReleaf.com now has Full Spectrum Hemp with Delta 9 THC and CBD Gummies.
As the hemp world continues to pioneer full steam ahead the Hemp plant and HerbaReleaf are now introducing legal amounts of Delta-9 THC in Organic, Vegan and Gluten Free Gummies.
Delta 9 tetrahydrocannabinol (Δ9-THC) is the main psychotropic in cannabis. It's one of the 400+ different active compounds found in the plant — and by far the most recognized one for it's many therapeutic benefits.
Delta 9 THC is hemp derived and is extracted from the flowers of hemp plants. Delta 9 THC is a cannabinoid that is naturally found in both hemp and marijuana, just in different concentrations. Delta 9 THC that is derived from hemp, is extracted from the hemp flowers and yields less than 0.3% Δ9-THC. The rich full-spectrum profile of our delta-9 THC gummies produces the entourage effect, which is critical for achieving relief from aspects related to pain and stress.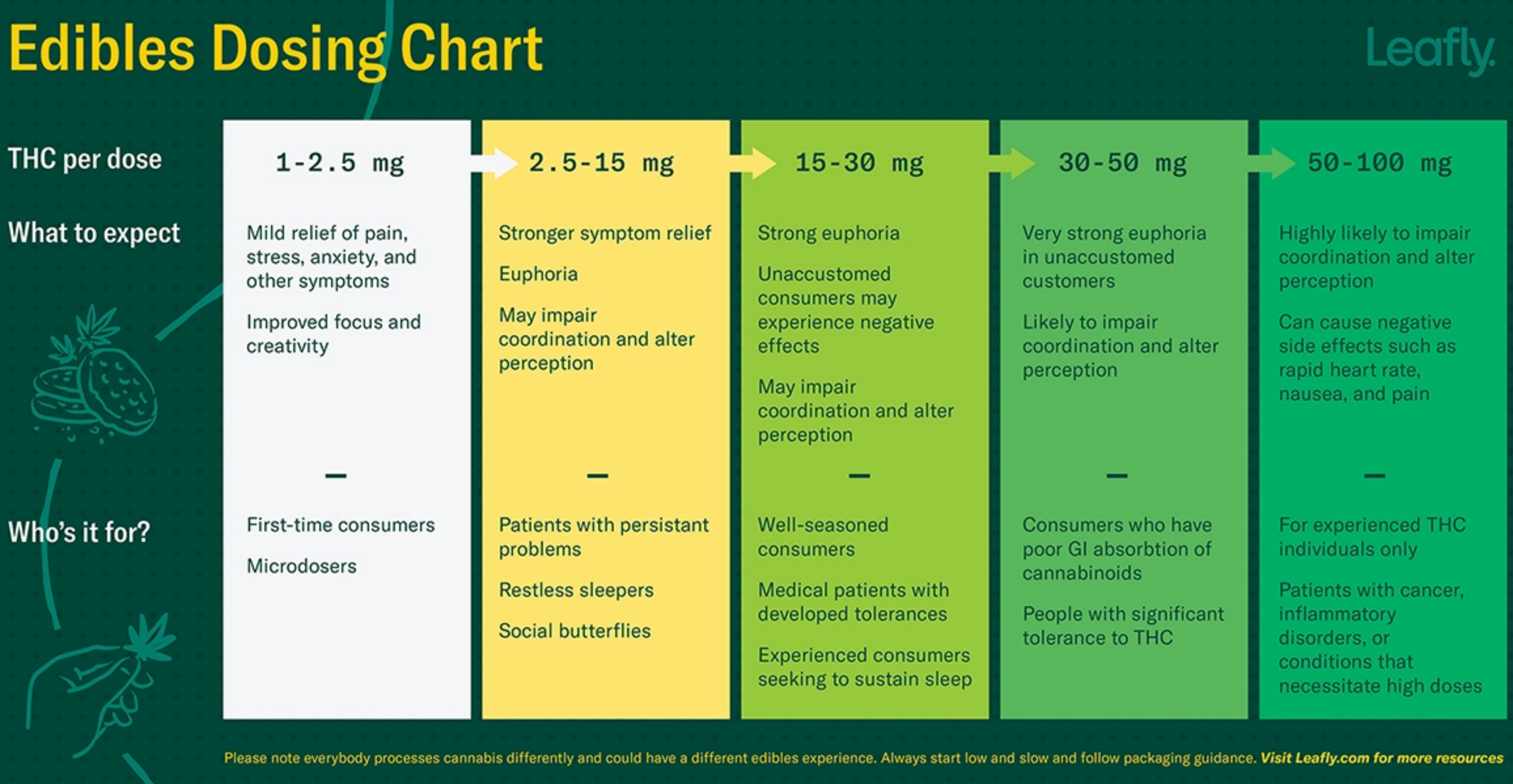 Legal Disclaimer
This product should is made for adults over the age of 18 and should only be used for health and wellness purposes, as recommended on the label. This product contains a legal amount of hemp-derived THC at no more than 0.3% by dry weight, as required by federal law. View our lab reports here. This product could cause you to test positive during a drug screening.
All of our high quality CBD products contain up to 0.3% THC, which makes them legal to ship to all 50 states according to the Farm Bill of 2018.
Our 50mg Full Spectrum CBD + Delta 9 THC Gummies contain 10mg of 0.3% Delta 9 THC per gummy, which is below the legal limit of 0.3% THC by dry weight. View the lab report on our 50mg Full Spectrum CBD including Delta 9 THC Gummies here.
FDA Disclaimer:
The safety of this product has not been determined. These statements have not been evaluated by the FDA. This product is not intended to diagnose, treat, cure or prevent any disease.
⚠️ WARNING:
Keep out of reach of children. Do not purchase or consume this product if you are under the age of 18. This product contains up to 0.3% THC.