THCA Flower | Buy THCA Hemp Flower
HerbaReleaf
Premium THCA Flower Products
Welcome to HerbaReleaf, a reliable destination for premium THCA flower products. We pride ourselves on offering the finest selection of THCA rich hemp cannabis flowers, carefully cultivated to deliver exceptional quality and unparalleled benefits.
THCA, short for tetrahydrocannabinolic acid, is a cannabinoid that forms in the hemp cannabis plant before it undergoes decarboxylation. The compound, THCA, offers a range of potential therapeutic effects, making it a sought-after compound for hemp enthusiasts looking for a non intoxicating alternative. THCA, or tetrahydrocannabinolic acid, is a non-intoxicating compound found in raw cannabis. It boasts numerous potential health benefits, including anti-inflammatory properties and pain relief. THCA Flower offers a unique way to experience these benefits without the psychoactive effects commonly associated with THC.
At www.HerbaReleaf.com, we understand the importance of purity and potency when it comes to THCA flowers. That's why we partner with cultivators who prioritize sustainable growing practices. Our flowers that are selected are meticulously hand-picked at the peak of their potency, ensuring the highest concentration of THCA for you to enjoy.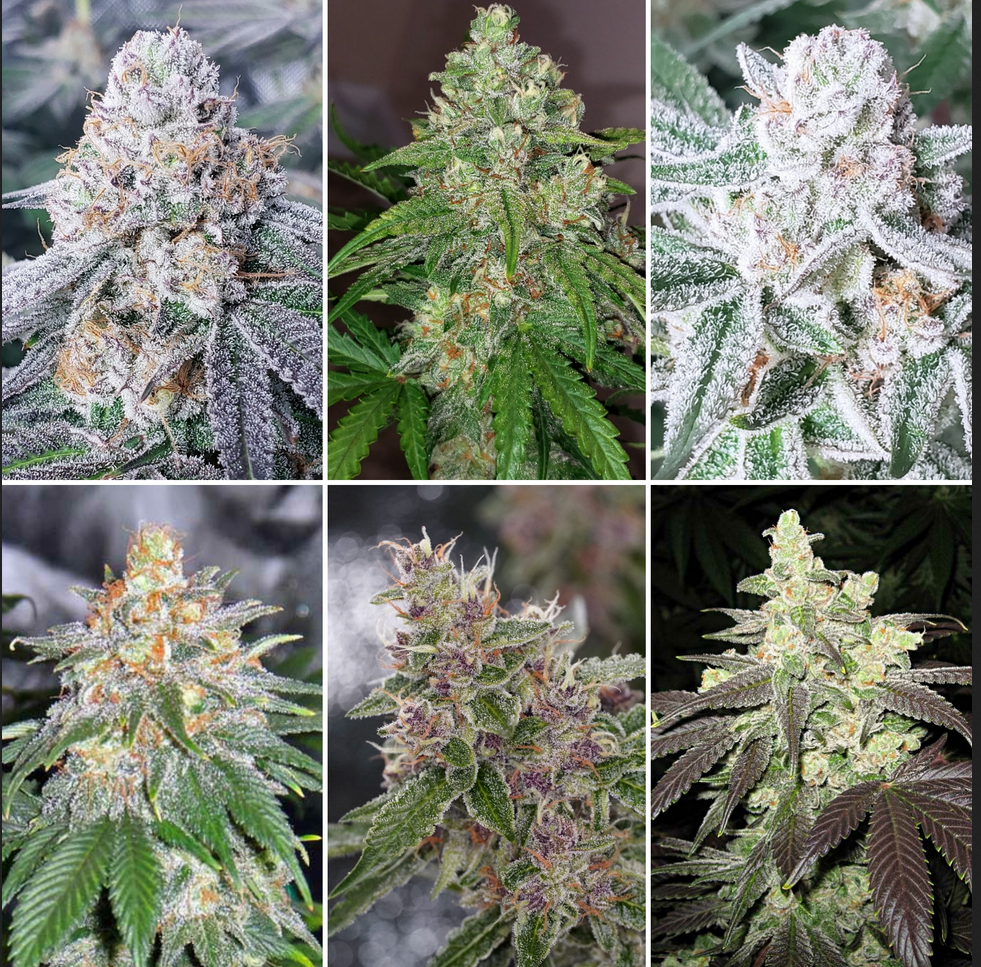 Our THCA Flower is sourced from top-quality hemp plants, hand selected for their rich THCA content. We prioritize quality and purity, ensuring that every bud harvested at the peak of their potency yields maximum THCA concentration.  We take pride in the quality of our THCA flowers, and that's why every batch undergoes rigorous testing in independent laboratories. This ensures that our products are free from harmful contaminants and consistently meet our strict quality standards. When you choose HerbaReleaf.com, you can trust that you're getting quality flower buds that have been selected by reputable hemp cannabisseur's.
Experience the power of THCA with our premium flower collection. Whether you're seeking "Releaf" from pain, inflammation, or simply want to enhance your overall wellness, our THCA flowers are designed to deliver. With their rich terpene profiles and exquisite flavors, our flowers offer a sensory experience like no other.  Browse our selection of THCA flower products and discover the perfect strain for your needs. From uplifting and energizing varieties to those that promote relaxation and tranquility, we have something to suit every preference. Elevate your cannabis experience with our premium THCA flowers and unlock the potential of this remarkable cannabinoid.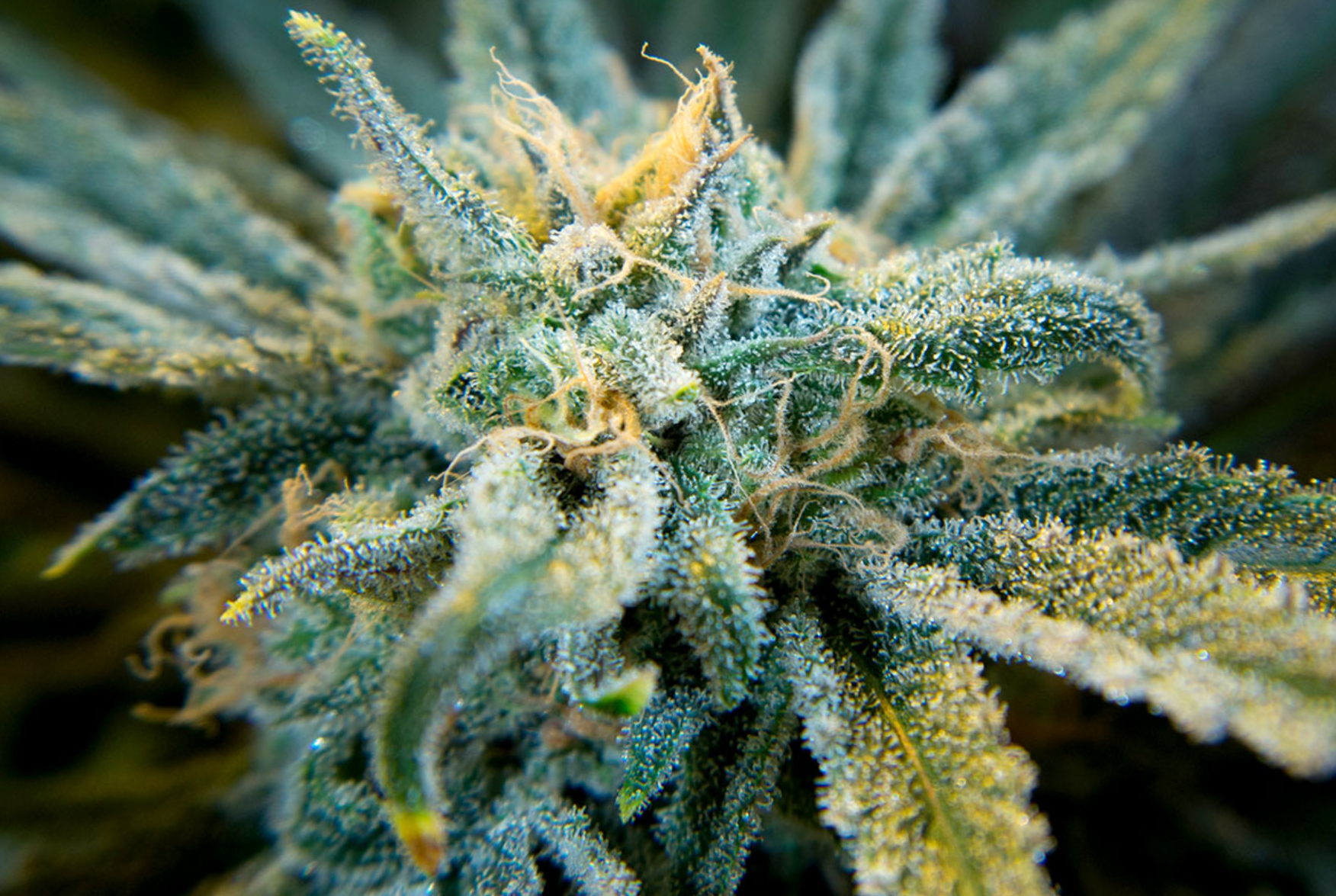 HerbaReleaf is committed to providing the highest quality hemp products. Our THCA Flower undergoes third party COA testing by DEA registered labs to ensure purity and potency, so you can have confidence in what you're consuming. Discover the power of THCA with our premium flower and elevate your cannabis experience to new heights. Place your order today and experience the difference that high quality THCA flower can make in your life.
We do not ship Hemp THCA Flower to ARKANSAS, HAWAII, MINNESOTA, OREGON, RHODE ISLAND
THCa Hemp:  Questions & Law/Legal Information
How can you ensure that the THCa hemp flower you intend to purchase adheres to the legal prerequisites for hemp products?
To navigate this, we suggest a careful examination of a lab report known as a Certificate of Analysis (COA), coupled with guidance from a legal expert. The COA provides comprehensive data on cannabinoid levels, encompassing delta-9 THC, within the hemp item. It's noteworthy that if your state employs a comprehensive THC calculation (6) to establish the legality of post-harvest cannabis flower, opting for THCa hemp flower might contravene state laws. In such instances, it's prudent to consult a legal professional before obtaining, possessing, or vending this product.
Is THCa hemp flower permissible across all states without exception?
The legal status diverges from one state to another regarding the sale, possession, and required licenses or permits for harvested hemp and hemp flower. Moreover, certain states factor in both delta-9 THC and THCa concentrations, as opposed to solely delta-9 THC, to ascertain whether a harvested cannabis bud qualifies as lawful hemp or falls under illicit marijuana. This computation, where both THCa and delta-9 THC contribute to the legal classification of a harvested hemp flower, is termed "total THC." While this total THC calculation is employed in all states for pre-harvested hemp, it varies for harvested hemp and hemp products across states. If you're uncertain about the legal status of THCa hemp flower in your jurisdiction, it's wise to avoid possession or sales and instead seek legal advice.
Is the possession of THCa hemp flower legal in North Carolina?
Absolutely. THCa hemp flower conforms to the legal framework in North Carolina (NC). This is anchored in NC Senate Bill 455, titled "An Act to Conform the Hemp Laws with Federal Law by Permanently Excluding Hemp from the State Controlled Substances Act," which precisely defines "hemp" in accordance with federal parameters. The NC statute extends the scope of "hemp products" to encompass "all products made from hemp." Furthermore, the definition of "marijuana" in the NC Controlled Substances Act is revised to explicitly exclude "hemp or hemp products." NC House Bill 252 also amends the definition of "tetrahydrocannabinols" (i.e., THC) to exclude "THC found in hemp or a product with a delta-9 THC concentration not exceeding 0.3% on a dry weight basis." In North Carolina, only the concentration of delta-9 THC, not THCa or other cannabinoids, determines the legal standing of harvested cannabis or cannabis products, including THCa hemp flower.
Can THCa hemp flower be transported across state borders?
Yes, federal law permits the interstate transfer of hemp, including THCa hemp flower. 7 USC § 1621 subsection 10114(b), states in relevant part: "No State or Indian Tribe shall prohibit the transportation or shipment of hemp or hemp products produced in accordance with subtitle G of the Agricultural Marketing Act of 1946 (AMA) (as added by section 10113) through the State or the territory of the Indian Tribe, as applicable." (5) While state regulations concerning hemp and hemp products differ, it is unequivocally established that states and Indian tribes lack the authority to bar the movement of such items across their boundaries.
Can using THCa hemp flower lead to a positive result in a drug test?
Certainly. THCa hemp flower contains cannabinoids, including THC, which have the potential to trigger a failed drug test for users. Therefore, individuals who are subject to drug testing should avoid the consumption of THCa hemp flower.
Is THCa hemp flower compliant with federal law?
Absolutely. Under federal law, the possession of harvested THCa hemp flower is entirely legal. This legality is rooted in the federal 2018 Farm Bill, which differentiates between legally harvested hemp and illegal marijuana based on the levels of delta-9 THC, not THCa. (1) Harvested cannabis, encompassing its flowers and buds, is considered lawful hemp when it contains no more than 0.3% delta-9 THC by dry weight, regardless of the quantities of THCa or any other cannabinoids such as CBD that it holds. Additionally, the federal Controlled Substances Act, governing controlled substances, explicitly removes hemp from the definition of marijuana. In essence, hemp is not classified as an illicit controlled substance under federal law. (2)
What is the stance of the DEA on THCa hemp flower?
The DEA recognizes THCa hemp flower as falling within the legal parameters of hemp. According to the DEA, any material derived or extracted from the cannabis plant, including tissue culture and other genetic components, with a delta-9 tetrahydrocannabinol concentration not exceeding 0.3 percent on a dry weight basis conforms to the legal definition of "hemp" and is consequently not subject to regulation under the Controlled Substances Act (CSA). (3)
Have federal courts made any rulings regarding THCa hemp flower?
Not yet. However, it's important to note that the federal Ninth Circuit Court of Appeals has provided a statement pertaining to a different variety of hemp product, which lends support to the legal status of THCa hemp flower. The court stated that the sole statutory criterion for distinguishing controlled marijuana from legal hemp revolves around the delta-9 THC concentration level. (4)
How should you appropriately store THCa hemp flower?
For adherence to legal requirements, it's vital to subject THCa hemp flower to testing. It's imperative to grasp that should the THCa within it undergo decarboxylation, elevating the delta-9 THC concentration beyond 0.3%, the THCa hemp flower's legal status can transition into illegal marijuana. Alongside the natural decarboxylation process that occurs over time, exposure to heat and light can also prompt the conversion of THCa to delta-9 THC. To mitigate inadvertent THCa-to-delta-9-THC conversion through decarboxylation, we strongly advise storing THCa hemp flower in a cool, dim, and dry environment.
See 7 U.S.C. § 1639o(1) (2018 Farm Bill): "The term 'hemp' means the plant Cannabis sativa L. and any part of that plant, including the seeds thereof and all derivatives, extracts, cannabinoids, isomers, acids, salts, and salts of isomers, whether growing or not, with a delta-9 tetrahydrocannabinol concentration of not more than 0.3 percent on a dry weight basis."
See 21 U.S.C. § 802(16)(B) (Controlled Substances Act): "The term "marihuana" does not include— (i) hemp, as defined in section 1639o of title 7."
You can read the DEA's letter here: https://s3.documentcloud.org/documents/21580238/21-7692-shane-pennington-cannabis-seeds- tissue-genetic-material-11-18-21-signed-1.pdf
AK Futures LLC v. Boyd St. Distro, LLC, 35 F.4th 682 (9th Cir. 2022)
7 USC § 1621 subsection 10114(b) can be read here: https://uscode.house.gov/statviewer.htm?volume=132&page=4914#
A total THC calculation adds the delta-9 THC amount to 87.7% of the THCa amount to see if the total THC does not exceed 0.3%. Fortunately, most COAs show the total THC amount in addition to delta-9 THC so that you do not need to do the calculation yourself.
Hemp derived THCA flower is legal in the United States, as long as it contains less than 0.3% Delta 9 THC. However, laws and regulations regarding hemp and cannabis products can vary widely, so it's important to check the legality in your area before using or purchasing wholesale hemp-derived THCA flower.