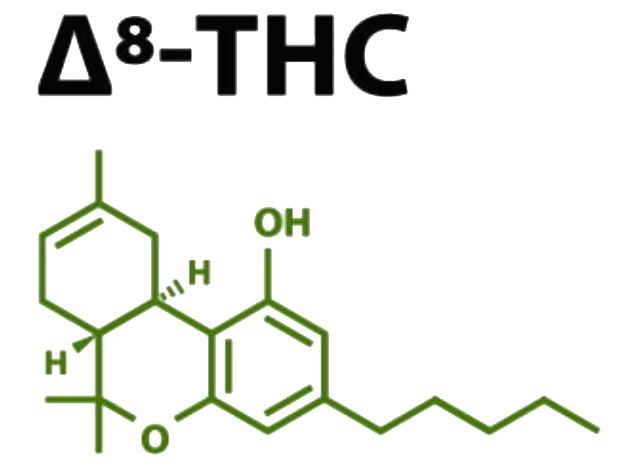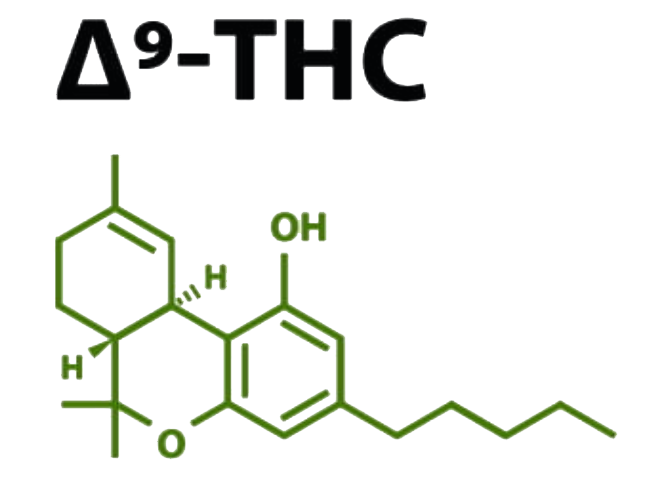 Delta 8 30mg Gummies
$

19.99 –

$

29.99
These wonderful Delta 8 30 mg gummies contain 30mg of Delta 8 THC per gummy. Made with 96% clear Delta 8 distillate as the input.
Most adults the serving size is 1 gummy. If you are sensitive to THC a half dose is recommended.
The lifespan of the Delta 8 30mg gummy's effect can last 5-8 hours. Machinery or cars should not be operated while under the influence. Recognition of the gummy ranges from 30 to 90 minutes. This depends on each individual's digestive system.
CBD
What You Need to Know
Hemp is often confused with marijuana. Both are in the Family Cannabaceae (which includes other soft woods like hops and in the same Class as roses) and both are Genus Cannabis. However, an important difference between the two is that industrial hemp contains less than .3% and under of Δ9 THC, and is non-psychoactive.