Stormy Daniels Hemp CBD Flower
$

8.00 –

$

100.00
This Stormy Daniels 19.7% CBD Hemp Flower has been infused with top quality terpenes by a Patent Pending infusing method. Top quality terpenes made by professional flavor scientists then blended with 50 mg of Delta 8 THC CBD.
A Berry blend of some of the most recognizable and great tasting terpenes that have been infused in the CBD Hemp Flower.
• 20% Limonene
• 18% Myrcene
• 17% Caryophyllene
• 8% Terpinolene
• 7% Linolool
• 2% Alpha Pinene
• 5% Beta Pinene
• .87% Delta 3 Carene
CBD
What You Need to Know
Hemp is often confused with marijuana. Both are in the Family Cannabaceae (which includes other soft woods like hops and in the same Class as roses) and both are Genus Cannabis. However, an important difference between the two is that industrial hemp contains less than .3% and under of Δ9 THC, and is non-psychoactive.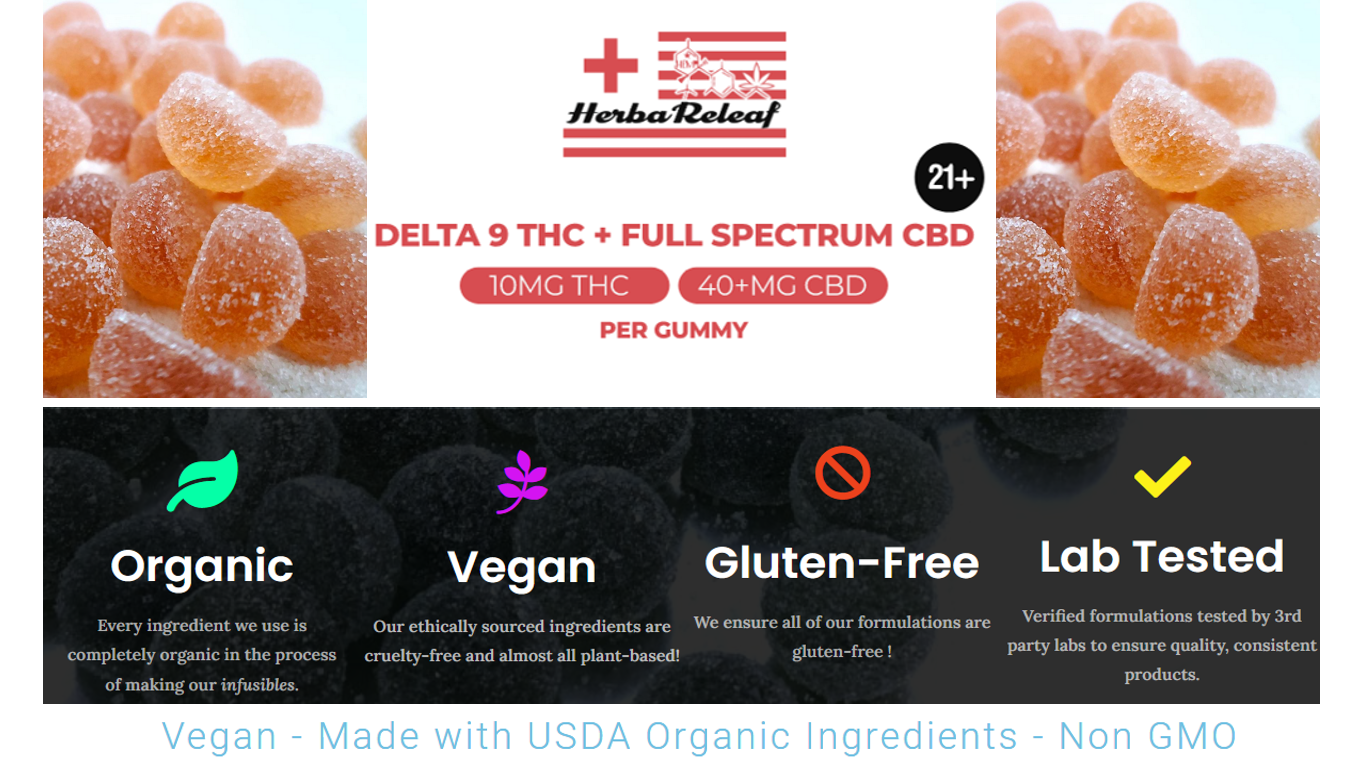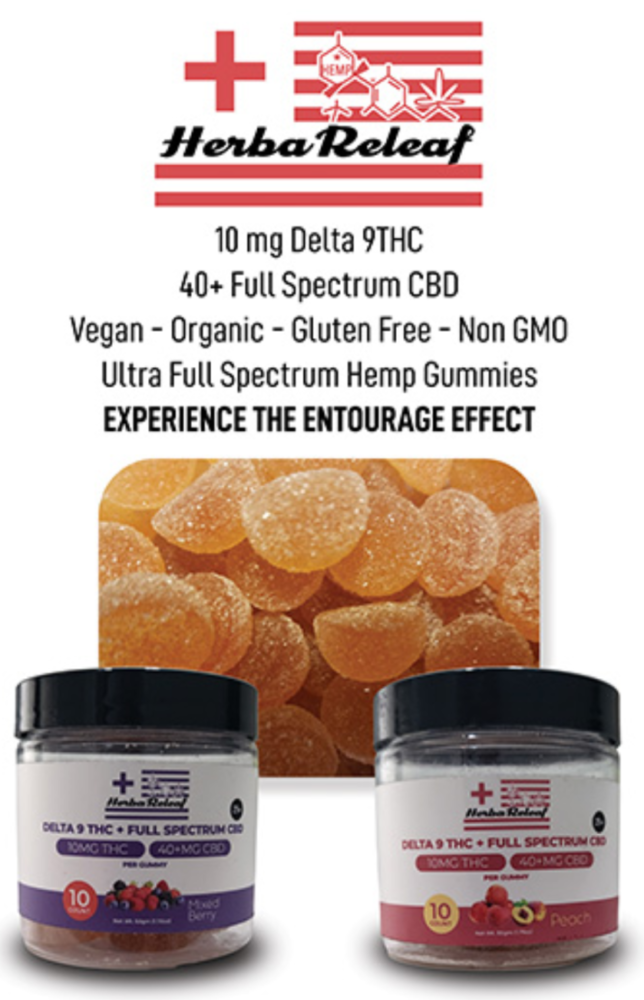 Experience The Entourage Effect
People that use Hemp Cannabis products use them for whatever reason is suitable for them as an individual. Folks choose to try hemp based products…