Ice Cream Sherbert THCA Flower Smalls
$

15.00 –

$

252.00
Introducing our awesome THCA Flower, a true hemp cannabisseur's delight. Packed with pure THCA, this Indica dominate hybrid flower is carefully cultivated to deliver an exceptional experience like no other. With its high levels of THCA, it's perfect for those seeking a powerful and intense encounter with the benefits of hemp cannabis.
CBD
What You Need to Know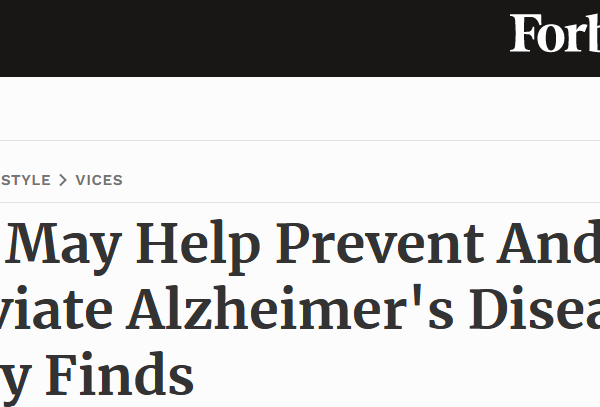 Hemp Vs. Marijuana
Hemp is often confused with marijuana. Both are in the Family Cannabaceae (which includes other soft woods like hops and in the same Class as roses) and both are Genus Cannabis. However, an important difference between the two is that industrial hemp contains less than .3% and under of Δ9 THC, and is non-psychoactive.