CBD Oil Is Great For Anxiety
So anxiety comes in many forms and experiences. Each of us has had anxiety as it is something that living beings learn to recognize. Some recognize anxiety better than others. Taking pills sure can help but is that the best. What about the side effects. All pills have side effects don't they? What about natural...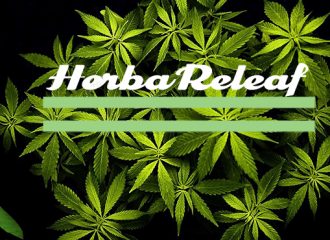 Grown In USA Hemp
We are bringing Hemp that has been grown in the USA straight to you! We will have multiple strains for you to try so that you can determine what works best for you!