Category:
Make Your Own CBD Oil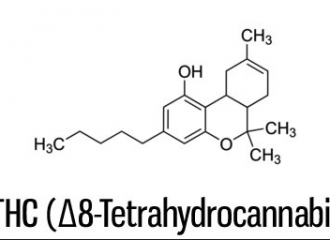 Delta 8 THC – Delta 8 Tetrahydrocannabinol
As researchers and scientists make wonderful progess in the Hemp and Cannabis industries, their discoveries are benefiting many. The latest cannabinoid to make waves in the Hemp world is Delta 8 THC. Delta 8 THC is a cannabinoid found in the Hemp plant and many people are singing it's praises for their specific need. We...