Category:
Make Your Own Hemp CBD Tincture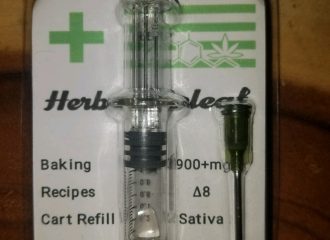 Making Edibles With Delta 8 THC Distillate
What a wonderful natural cannabinoid Delta 8 Tetrahydrocannabinol is.  Otherwise known as Delta 8 THC!  Extracted from the Hemp plant, Delta 8 THC comes in the form of distillate.  This distillate is typically vaped in vape cartridges however one of the best ways to use the Delta 8 THC distillate is to infuse it into...