Category:
Make Your Own Hemp CBD Tincture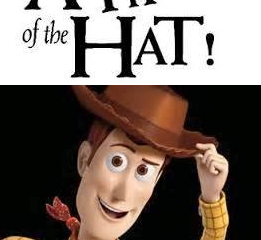 Tip Of The Hat To NC Legislatures From The NC Hemp Community!
The NC Hemp Community Tips their Hats to the NC State Legislatures! NC Hemp Farmers and Processors are truly grateful to the NC lawmakers for allowing the future of NC Hemp to prosper! Blake Butler, Director of The North Carolina Industrial Hemp Association sent out the positive news!