Category:
Make Your Own Hemp CBD Tincture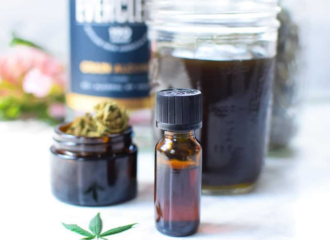 A Comprehensive Guide on How to Make THCA Tincture and Uncover Its Remarkable Benefits
Understanding THCA and its Benefits  –  In this post, we will explore how to create your own tincture and delve deeper into the potential benefits of tetrahydrocannabinolic acid. Are you familiar with tetrahydrocannabinolic acid, also known as THCA? It's the precursor to THC, the well-known compound responsible for the intoxicating effects of cannabis. While THCA...