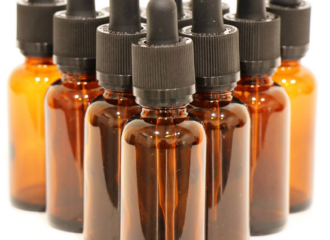 Evaporate Alcohol from Homemade THCA Tincture – Low Heat Evaporation Method
Making your own hemp THCA tincture at home can be a rewarding experience, allowing you to create a personalized product tailored to your needs that was made by you.  If you prefer to remove the burn from the tincture so that it is smoother going down, you will need to evaporate the alcohol out.  In...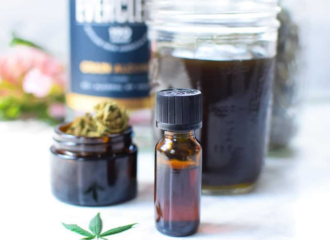 A Comprehensive Guide on How to Make THCA Tincture and Uncover Its Remarkable Benefits
Understanding THCA and its Benefits  –  In this post, we will explore how to create your own tincture and delve deeper into the potential benefits of tetrahydrocannabinolic acid. Are you familiar with tetrahydrocannabinolic acid, also known as THCA? It's the precursor to THC, the well-known compound responsible for the intoxicating effects of cannabis. While THCA...