CBD flower, a natural and versatile ingredient derived from hemp, has gained popularity for its potential health benefits and culinary applications. Whether you're an adventurous foodie or a wellness enthusiast, incorporating CBD flower into your recipes can add a unique twist to your culinary creations. In this blog post, we'll explore the wonders of CBD flower as a recipe ingredient and introduce you to the Magical Butter Machine, a powerful tool that can help you infuse CBD into your favorite dishes with ease. Get ready to discover a new world of flavors and wellness!
CBD, short for cannabidiol, is a non-intoxicating compound found in the hemp plant. CBD flower refers to the dried buds of hemp plants, which contain a rich spectrum of cannabinoids, terpenes, and flavonoids. Unlike its counterpart, THC, CBD doesn't produce a psychoactive effect but offers potential therapeutic properties such as relaxation and reducing anxiety. When used in recipes, CBD flower adds a subtle earthy taste, enhancing the overall flavor profile.  HerbaReleaf.com has a wonderful selection of CBD flower that is great as a main ingredient for infusion
Before diving into the culinary aspects, it's important to highlight that some studies suggest that CBD may help with managing stress and promoting overall well-being. By incorporating CBD flower into your recipes, you can create nourishing dishes that support both taste and wellness.
Exploring Culinary Applications:
CBD flower can be infused into a wide range of recipes, from savory dishes to sweet treats. Here are some ideas to inspire your culinary adventures:
CBD-Infused Olive Oil: Create a versatile CBD-infused oil by gently heating CBD flower with olive oil using the Magical Butter Machine. This infusion can be used as a base for salad dressings, sautéing vegetables, or drizzling over roasted meats.
CBD-Infused Beverages: Elevate your favorite beverages by adding a CBD twist. Whether it's a refreshing summer lemonade, a soothing herbal tea, or a post-workout smoothie, infusing CBD flower into the liquid base can enhance the flavor and provide potential relaxation benefits.
CBD-Infused Baked Goods: From cookies to muffins, CBD flower can lend its unique flavor profile to your baked goods. Experiment with different recipes by incorporating finely ground CBD flower into the batter or infusing CBD into the butter using the Magical Butter Machine for a consistent distribution.
Introducing the Magical Butter Machine:
The Magical Butter Machine is a specialized kitchen appliance designed to simplify the process of infusing herbs, including CBD flower, into various mediums such as oils, butters, and tinctures. By automating the infusion process, this device ensures accurate temperatures, efficient extraction, and consistent results. The Magical Butter Machine allows you to effortlessly create CBD-infused ingredients, unlocking a world of possibilities in the kitchen.
How to Use the Magical Butter Machine; Using the Magical Butter Machine is straightforward: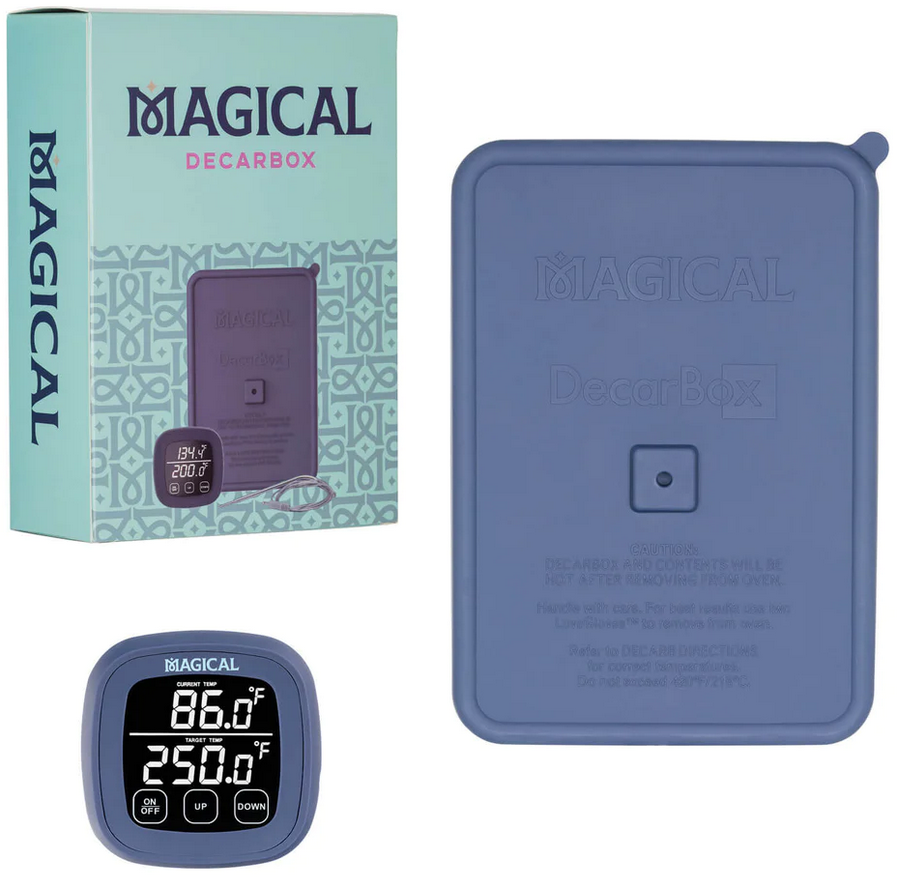 Decarboxylation: Before infusing CBD flower, it's crucial to decarboxylate it to activate its compounds . Place the desired amount of CBD flower in the Magical Butter Machine, set the temperature, and let it decarboxylate for the recommended time.
Infusion: After decarboxylation, add the chosen medium (oil, butter, etc.) to the machine along with the decarboxylated CBD flower. Set the appropriate time and temperature, allowing the Magical Butter Machine to infuse the CBD into the medium evenly.
Straining: Once the infusion process is complete, strain the mixture using The Magical Butter Love Glove to remove any plant material. The resulting CBD-infused ingredient is now ready to be used in your recipes.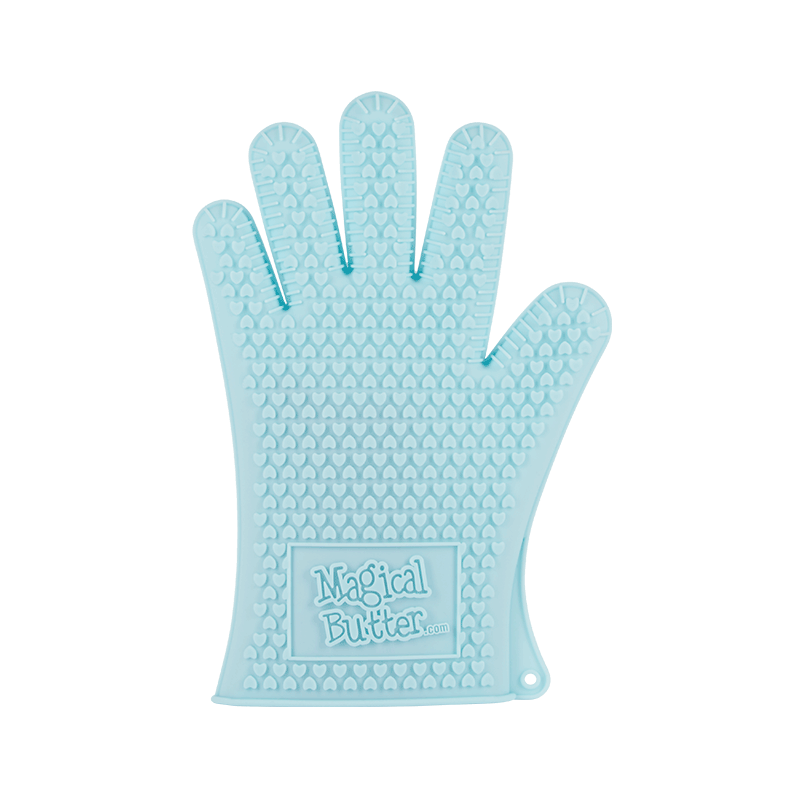 CBD flower offers a fantastic opportunity to infuse your recipes with unique flavors and potential health improvements. With the help of the Magical Butter Machine, incorporating CBD into your culinary creations becomes a breeze. Remember to start with low doses of CBD and experiment to find your preferred balance. So, unleash your creativity, explore new horizons, and let CBD flower and the Magical Butter Machine revolutionize your cooking experience. Bon appétit and wellness!
Disclaimer: It's important to consult with a healthcare professional before incorporating CBD into your diet, especially if you have underlying medical conditions or are taking medications that may interact with CBD.