In recent years in the ever-evolving landscape of CBD products, the world of CBD has expanded to include a wide range of options, each catering to different preferences and needs.  One such product gaining popularity is Delta-9 THC Full Spectrum CBD gummies.  These gummies offer a unique combination of therapeutic benefits and recreational enjoyment, making them a favorite among those seeking to elevate their leisure activities.  In this blog post, we'll delve into the experiences and insights of why individuals are using Delta-9 THC Full Spectrum CBD gummies and how they enhance their recreational pursuits.
Delta-9 THC Full Spectrum CBD gummies are derived from hemp plants and contain a blend of cannabinoids, including CBD and a trace amount of Delta-9 THC.  For those seeking a balanced blend of therapeutic benefits and recreational satisfaction this balanced composition is known to provide a synergistic effect, often referred to as the "entourage effect" which can result in enhanced relaxation, mood elevation, and an overall sense of well-being.
One leisure activity for enjoyment is nature exploration.  Many users report that Delta-9 THC Full Spectrum CBD gummies enhance their experience of outdoor activities such as hiking, picnicking, or simply strolling through a park.  The calming effects of CBD combined with the subtle euphoria from 10mg Delta-9 THC can make nature's beauty more captivating and invigorating.  Reviewers often point out that Delta-9 THC Full Spectrum CBD gummies make leisure and entertainment activities more enjoyable.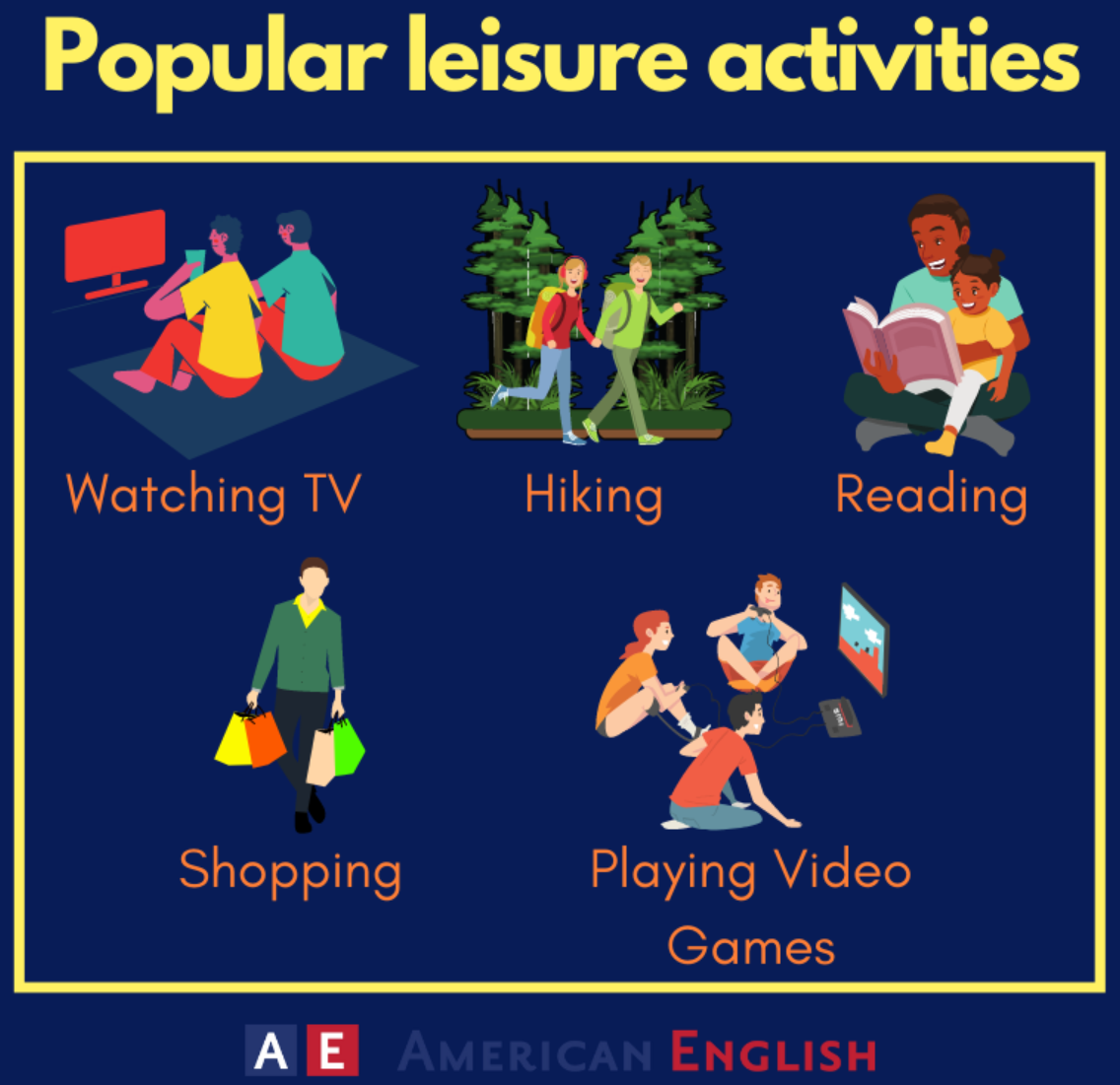 Another compelling reason users gravitate towards these gummies is their potential to enhance creative endeavors they enjoy. Several reviews highlight how the relaxed state of mind induced by Delta-9 THC Full Spectrum CBD gummies can boost creativity, allowing users to explore their artistic talents more freely.  Engaging in creative activities like painting, drawing, or writing becomes a more immersive and enjoyable experience after taking these gummies. The relaxed state of mind promotes free-flowing thoughts and novel ideas.
Listening to music or watching a movie can be transformed into an enchanting journey when under the influence of Delta-9 THC Full Spectrum CBD gummies. Users often report enhanced auditory and visual experiences, allowing them to connect with the art on a deeper level.  Try elevating your music and entertainment experience while enjoying our Ultra Full Spectrum gummies that include hemp derived Delta 9 THC plus full spectrum CBD.
Mindful presence & enhanced mood and elevation are ways that people claim makes their activities more enjoyable. One common thread among users is the ability to be fully present in the moment from the mood-enhancing effects of Delta-9 THC Full Spectrum CBD gummies. CBD's calming properties combined with Delta-9 THC's subtle euphoria help individuals immerse themselves in their chosen activities, whether it's reading a book, spending time outdoors, listening to music, watching movies or practicing yoga.  The gummies contribute to a heightened sensory experience and a deeper connection with the activity.  Many users report feeling a gentle euphoria that lifts their spirits without overwhelming them. This mood elevation can contribute to a more positive outlook and an increased sense of well-being.
Many people find that using Delta-9 THC Full Spectrum CBD gummies in social settings helps ease social anxiety and promotes a sense of camaraderie to help build social bonds. Sharing these experiences with friends can create lasting memories and strengthen connections of social bonding.  Feeling good around others is so important because we can be ourself and not feel like we are faking our personality just to fit in.
Lots of cannabisseurs express their preference for Delta-9 THC Full Spectrum CBD gummies due to the natural relief they provide and relaxation that they feel. The combination of CBD and Delta-9 THC is often praised for its potential to alleviate stress, anxiety, and muscle tension, allowing users to unwind and experience a sense of calm.
Many users appreciate that Delta-9 THC Full Spectrum CBD gummies provide a holistic approach to wellness.  They see these gummies as a way to address both physical and mental well-being in a single product, making it convenient and effective for daily use.
To ensure a pleasant experience, it's crucial to start with a low dosage and gradually increase if needed.   We know this as Microdosing.  This prevents over consumption and allows users to find their optimal balance between relaxation and engagement.  Delta 9 THC gummies are 10mg Delta 9 THC and over 40mg of Full Spectrum CBD.  So starting with a quarter of a gummy, will ensure 2.5mg of Delta 9 THC and a minimal of 10mg Full Spectrum CBD.  For some, this may be just the right amount for the desired time.  Then taking the other quarters at other times in the day or night.
Delta-9 THC Full Spectrum CBD gummies have opened up a new realm of leisure and recreational activities for individuals that are seeking to enhance their experiences with a versatile and enjoyable addition to their lives. Whether exploring the outdoors, engaging in creative pursuits, or enjoying entertainment, these gummies offer a unique way to elevate moments of joy and relaxation. By embracing the synergy between CBD and Delta-9 THC, users can unlock a heightened sense of well-being and make their favorite pastimes truly unforgettable.
Remember, personal experiences may vary, so it's essential to approach these activities responsibly and with an open mind.  As with any CBD product, it's important to start with a low dose and be mindful of individual reactions. Remember that experiences may vary, and consulting a healthcare professional before incorporating CBD products into your routine is recommended.