America's favorite past time is widely known to be baseball. The team game with nine players & nine innings where one team has to have more runs at the end of the ninth. If tied at the end of the ninth, the game goes extra inning until one team leads by one run.
Baseball is a thinking man's game like chess. Every pitch deserves it's own strategy for each team. The defensive pitcher and catcher combo work together to determine what pitches to throw in order to get the batter out. The offensive team involves all nine players using a bat to swing at the pitcher's pitches until there are three outs. Once each team does this nine times and the winner with the most runs is declared the victor!
The North Carolina Hemp Law Industry just completed a game of baseball. Team one, managed by North Carolina Senator Brent Jackson. Team two, the other NC Lawmakers ghost squad. This turned out to be an exciting game with lots of errors, wild pitches, stolen bases, dropped fly balls, hit by pitches, sacrifice bunts and squeeze bunts. Even with all of the exciting inning play the Hemp Law Industry game didn't result in many runs at all. Remember, only one run is needed to declare victory.

(DaDaDa DaDaDa – Sportscenter theme tune returns from break) .. In North Carolina the Hemp Law game inning play by play announcement went something like this.
Early in the first The 2018 Farm Bill is passed declaring Hemp to be federally legal where states follow program rules. Hemp team off to a great start with an early lead.
Midway through the fourth (midway through 2019) North Carolina Lawmaker Jimmy Dixon worried that retiring 800 K9 dogs may be more important than allowing the Hemp business to develop and thrive legally. His method was to ban smokeable hemp by defining it as marijuana – which would ultimately turn businesses and citizens into criminals.
(DaDaDa DaDaDa – Sportscenter theme tune returns from break) ..
In the bottom of the fourth (midway through 2019) bases loaded for NC lawmakers and the DEA throws a fastball down the middle recognizes the legality of hemp and sends notice to state and local law enforcement and NC lawmakers causing a swing and miss, strike 3, leaving bases loaded.
Later in the top of the sixth (end of 2019) NC lawmaker star Senator Brent Jackson drives in three runs after launching a rocket to dead center field. He released a press release verifying that US Congress had every intention of legalizing all hemp products including smokable hemp throughout the US. Making it clear if hemp is classified as marijuana future legal action in NC will be restricted because hemp is a viable and legal agricultural commodity.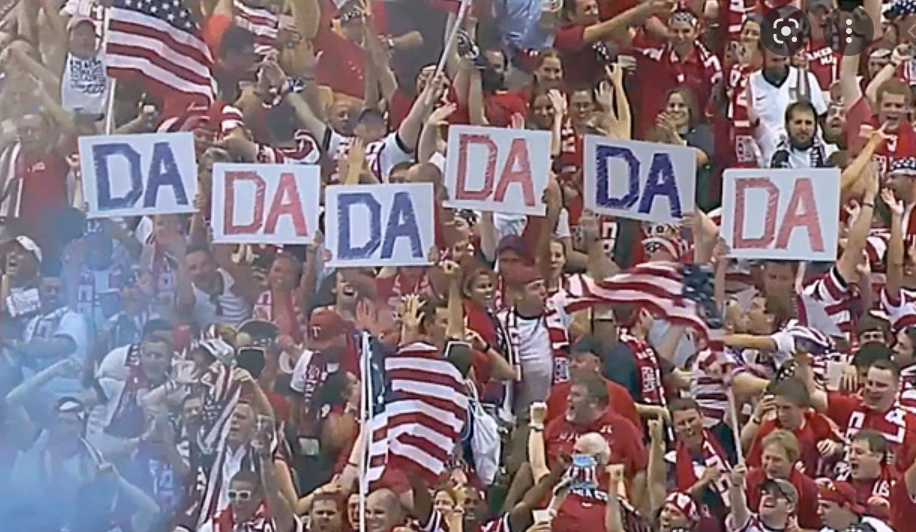 (DaDaDa DaDaDa – Sportscenter theme tune returns from break) ..
After the seventh inning stretch the top of the inning got off to a big start. While NC lawmakers were ignoring Federal law, they continued to strategize their moves around the bases. The American Farm Bureau Federation drove one up the middle suggesting the USDA raise the THC level from .3% to 1%. While the hemp industry was launching and growing some NC lawmakers were trying to hold it back and ban it's most profitable form, the flower.
With it all tied in the top of the eighth, the Hemp team drives in two runs after NC lawmakers fail to get their bill passed banning smokeable hemp. The Hemp team never looked back. The Hemp team went on a hitting streak, adding several more runs as their industry began to thrive.
With the bases empty in the top of the 9th, NC lawmakers were desperate to end the Hemp team's future by allowing an earlier expiration clause to decimate their industry. NC lawmakers took Hemp out of the Farm Bill passing it without extending Hemp's future rights. Both Senate and House had language that would allow everything to stay legal, but NC's Committee Chair, Senator Rabon refused to let either party vote. Lot's of action, with several base hits, great defensive outs made by the team Hemp, as this was an exciting inning!
The most exciting part of the game was in the bottom on the 9th when team Hemp brought in their new designated hitter recently brought up from NC lawmakers. Senator Brent Jackson stepped up, hitting in place of the injured Team Hemp third baseman. Getting behind in an 0-2 count after two curve balls, NC lawmaker pitcher tried catching Senator Jackson off balance with another curve and baaaaaammm, a deep deep drive to left field way into the stands! A one run, walk off home run from the floor of the Senate! Senator Jackson, called for a concurrent vote, delivered a heart felt and very truthful speech, scoring 41 Yay votes and 2 Nay votes – Passing SB455 made Hemp Legal in NC with no expiration date!
Senator Brent Jackson, rallied his fellow teammates. Reminded them of their hard work, dedication to their constituents saying "Hemp was dead yesterday in the House, but this body sitting here, including myself, have supported every Farm Act we have done, and we support our farmers whether they are a 25,000-acre grain farmer in our northeast, or they are a half-acre hemp farmer or herb farmer in the mountains of North Carolina, we stand with our farmers".