An increasing number of adults are turning to hemp derived Delta 9 THC gummies with Full Spectrum CBD gummies as a preferred choice for relaxation and wellness. Explore the benefits, legality, and potential uses of these enticing and convenient CBD-infused treats in this blog post.
In recent years, the popularity of hemp Delta 9 THC with Full Spectrum CBD gummies has skyrocketed among adults seeking alternative methods of relaxation and wellness. These delightful and chewy treats offer a convenient and discreet way to experience the potential benefits of CBD (cannabidiol) and THC (tetrahydrocannabinol). In this blog post, we discuss the reasons why an increasing number of adults are opting for hemp cannabis gummies and how they can fit into a balanced lifestyle.
One of the primary reasons why adults are drawn to Hemp Ultra Full Spectrum gummies is their convenience and discreet nature. These gummies come in pre-dosed servings, making it easy for users to control their intake and enjoy the benefits of both major and minor cannabinoids. The discreet nature of gummies also allows individuals to incorporate them seamlessly into their daily routine with micro dosing. Or if not planning to operate heavy machinery enjoy them in whole without drawing unnecessary attention lke smoking or vaping.
Adults are turning to Ultra Full Spectrum hemp gummies because of the potential wellness benefits associated with the full spectrum of major and minor cannabinoids. CBD is known for its purported calming and relaxing properties, which may help alleviate symptoms of stress, anxiety, and sleeplessness. Many users find that incorporating hemp cannabis gummies into their wellness regimen helps promote a sense of balance and overall well-being. HerbaReleaf.com offers 10mg of Delta 9 THC and over 40mg of Full Spectrum CBD in two flavors, mixed berry and peach.
Thanks to the passage of the 2018 Farm Bill in the United States, hemp-derived CBD products, including gummies, are legal at the federal level as long as they contain less than 0.3% THC. This legalization has made hemp Ultra Full Spectrum gummies more accessible to adults across the country.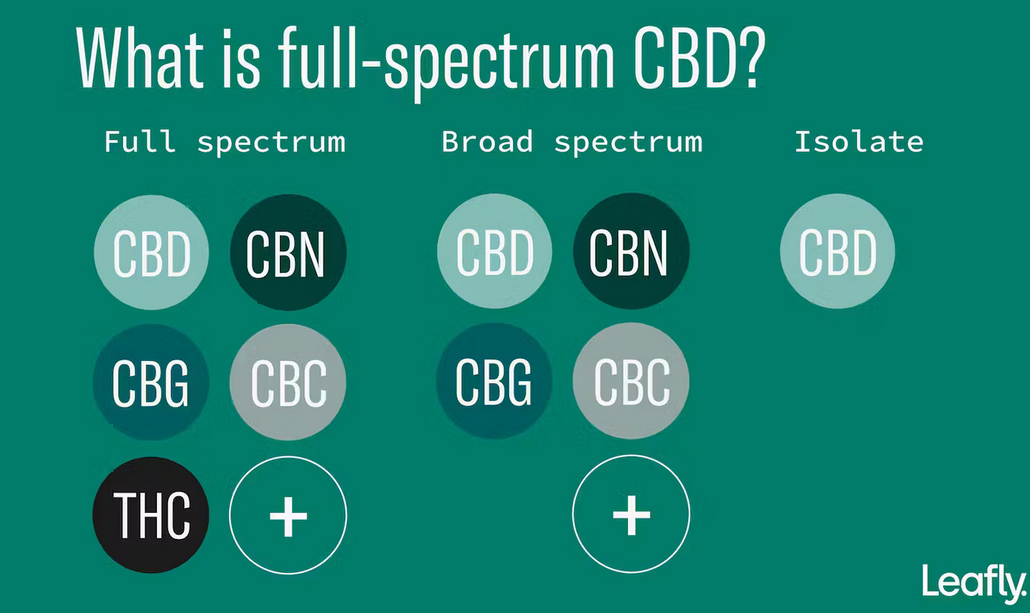 Hemp cannabis gummies offer versatility in consumption, allowing adults to enjoy the benefits of major cannabinoids Delta 9 THC and CBD plus a range of minor cannabinoids in a delicious and enjoyable form. Whether you prefer mixed berry or peach flavors, both are available to suit individual preferences and are vegan, NON GMO, gluten free and made with organic ingredients. HerbaReleaf 10mg Delta 9 THC plus Full Spectrum CBD gummies are an appealing choice for adults who want to incorporate CBD with Delta 9 THC into their lifestyle in an enjoyable way.
As the demand for natural alternatives to promote relaxation and well-being continues to rise, more adults are turning to hemp cannabis gummies. With their convenience, potential wellness benefits, legality, and versatile consumption options, our Ultra Full Spectrum CBD treats offer a holistic approach to self-care. If you're an adult looking to explore the potential benefits of Delta 9 THC plus Full Spectrum CBD, HerbaReleaf's gummies might be the perfect choice to enhance your wellness routine.
Remember to consult with a healthcare professional before adding any new supplements or products to your routine.